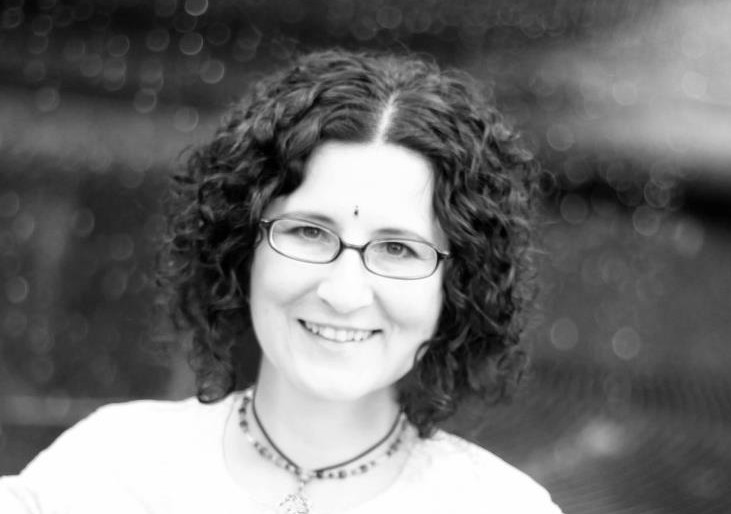 Welcome to Transform Therapies.
My name is Carrie Hura, and I specialize in Craniosacral Therapy, relaxing, therapeutic massage, and more. I also am a yoga teacher who offers a variety of therapeutic class options based on your individual needs. See the corresponding pages for more info!


21925 Garrison, Dearborn, MI 48124
Off Michigan Ave between Oakwood and Monroe

© Copyright 2018 Transform Therapies. All rights reserved.