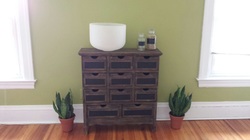 The benefits of massage are extraordinary! Find out more here.
Massage
60 minutes $70
90 minutes $100
Swedish w/aromatherapy & hot towels
Craniosacral Therapy
Reiki
Sinus Session: Upper Body Massage, CranioSacral, acupressure, essential oils, hot towel, Cold stones
Add ons:
$15
Reiki/Chakra Balancing
Craniosacral
Hot or Cold Stones
Yoga
Cupping
Gua Sha
Sinus/Acupressure
Massage w/Yoga
60 minute massage $130
90 minute massage $160
Both with 60 minute yoga
Sessions by appointment
Monday, Tuesday, Friday, Saturday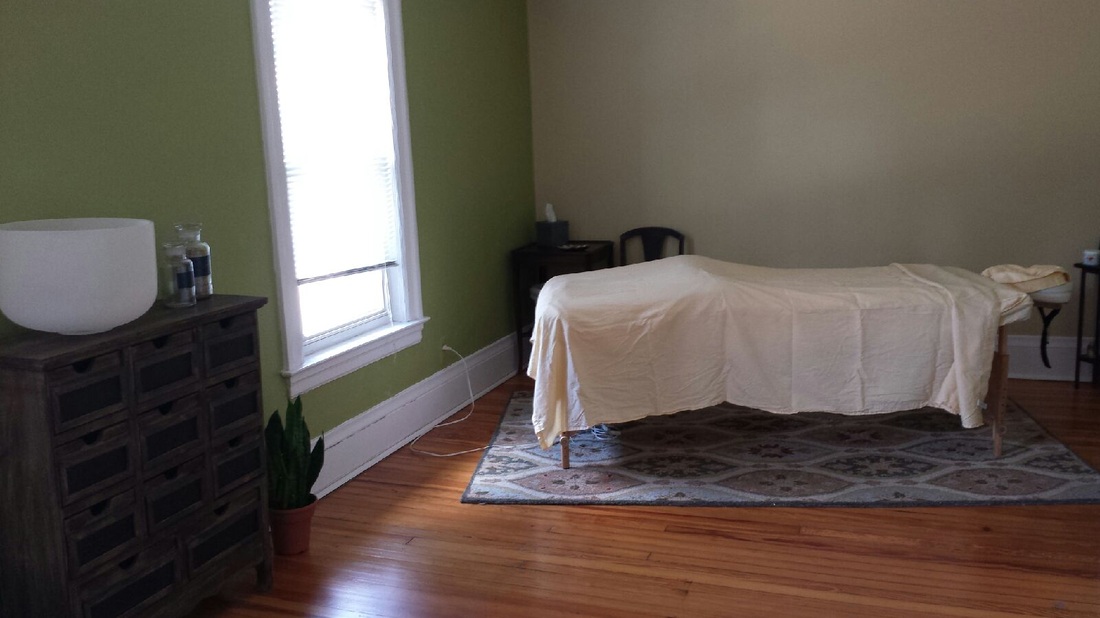 © Copyright 2019 Transform Therapies. All rights reserved.